This section focuses on Wood blocks.
Eucalyptus WoodEdit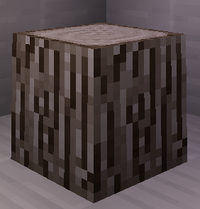 Eucalyptus wood comes from eucalyptus trees. These trees are much rarer than normal trees and are considered a lucky find. They can be used to create planks just like other wood, however these planks can not be used in the crafting of wooden furniture.
Recipe:
Ingredients: Eucalyptus Wood
Plank DesignEdit
Recipe:
Ingredients: Planks, Dark Planks
Coloured WoodsEdit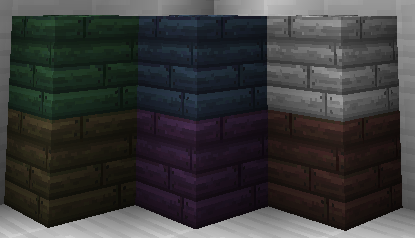 Recipes: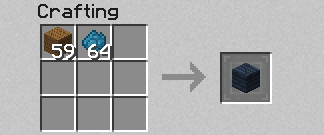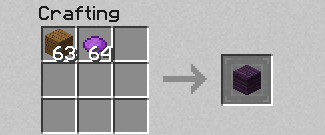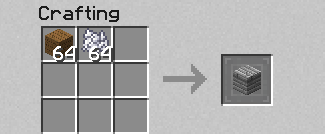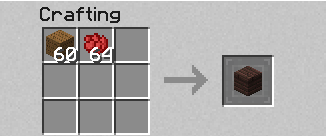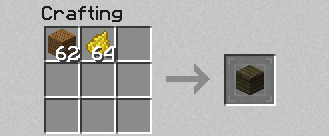 Ingredients: Wood Planks, Dye
Ad blocker interference detected!
Wikia is a free-to-use site that makes money from advertising. We have a modified experience for viewers using ad blockers

Wikia is not accessible if you've made further modifications. Remove the custom ad blocker rule(s) and the page will load as expected.