Costumes are decorative items that a player can equip in game. They provide a very marginal defence bonus. Costums are not craftable and may only be purchased from stores or obtained via achievements.
List Of CostumesEdit
Donator Armor
Edit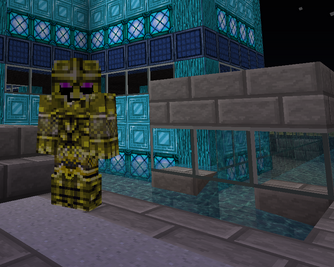 Wizard Robes
Edit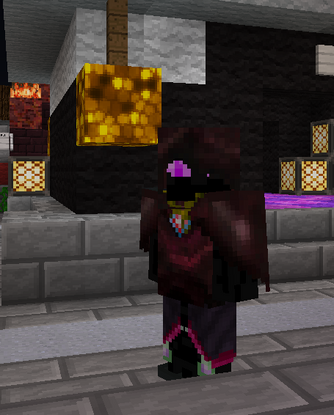 Bear Costume
Edit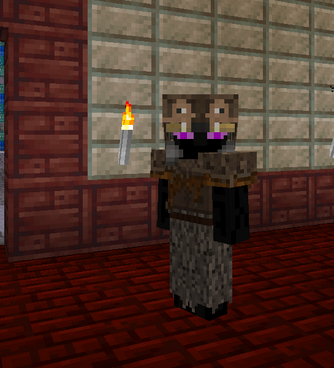 Kingly Attire
Edit
Halo Armor
Edit
Iron Man Armor
Edit
Tron Suits
Edit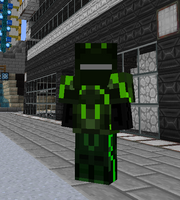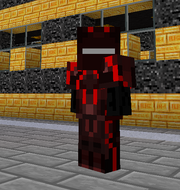 Roman Armor
Edit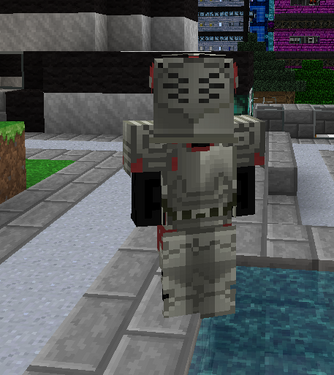 Chainstyle Armor
Edit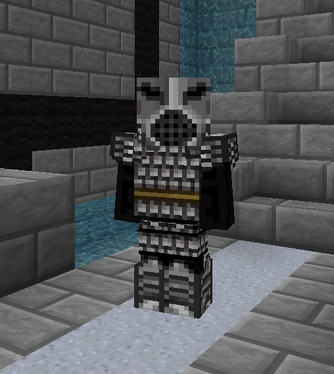 Magnus Costume
Edit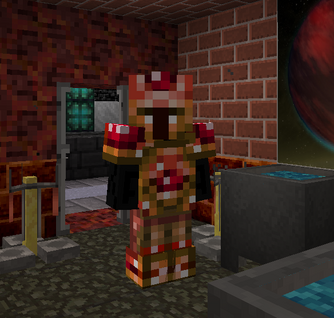 Seaking Costume
Edit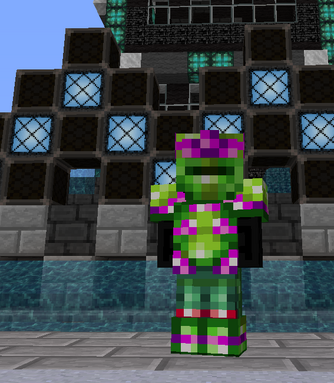 Warlord Costume
Edit
Das Korova Costume
Edit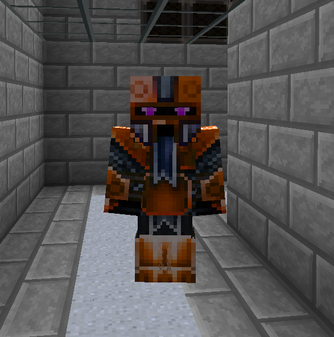 Godknight Costume
Edit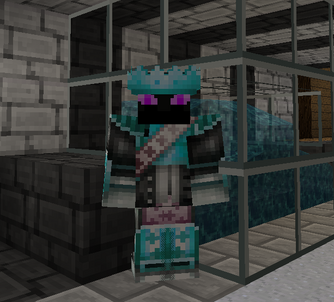 Ad blocker interference detected!
Wikia is a free-to-use site that makes money from advertising. We have a modified experience for viewers using ad blockers

Wikia is not accessible if you've made further modifications. Remove the custom ad blocker rule(s) and the page will load as expected.