Crystalle and PlasmaEdit
Crystalle is a material that is obtained from challenges. It is used to create many things as well as crystalle paints. Crystalle can be used to create plasma which creates the most powerful items in the game.
CrystalleEdit

Crystalle is the base material that is obtained from challenges.
CrystallonEdit

Crystallon are used for the creation of many crystalle items as well as crystatites.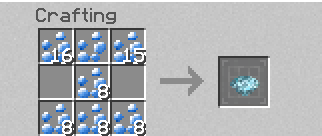 CrystatiteEdit
The only purpose of crystatite is for plasmons.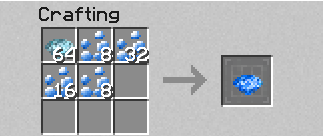 Plasmon are the main ingredients for all plasma items. They consist of a total of 99 crystalle each.
qq
Ad blocker interference detected!
Wikia is a free-to-use site that makes money from advertising. We have a modified experience for viewers using ad blockers

Wikia is not accessible if you've made further modifications. Remove the custom ad blocker rule(s) and the page will load as expected.